YOUNG REPORTER'S CLUB presents: 
The short illustrated history of Adamów
Adamów is located in the northern part of the Lublin province, on the Grabówka river. It was founded in the 16th century (1539) as a private town belonging to Adam and Hieronim Rusiecki. At  that time, the town was called Jadaromin. In 1569 it was inhabited by 415 people, and in 1576 – by 700.
At the end of the18th century, they started to build a new church. The building was being constructed for a long time and was finally completed in 1858 in a Baroque - Classicist style. Then, the owner of Adamów was a Count Ludwik Krasiński who richly equiped the temple.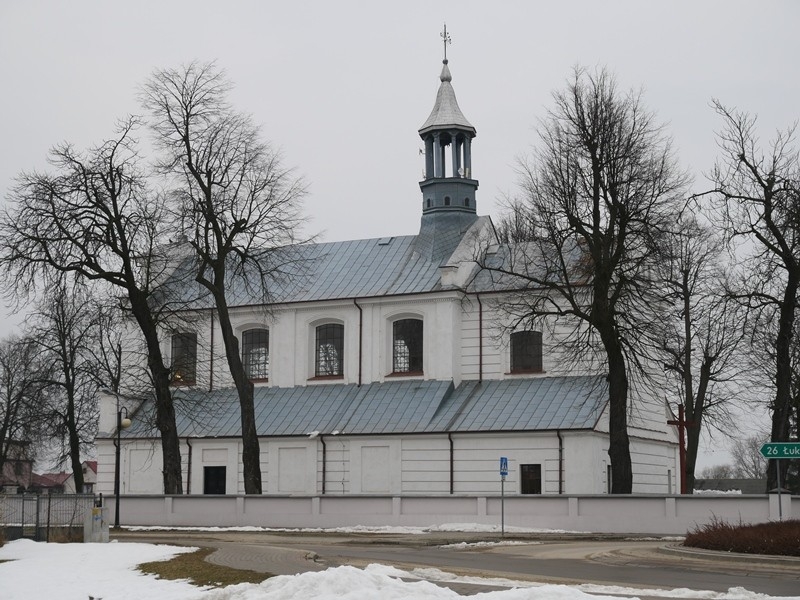 After the fall of the January Uprising Adamów lost the status of a town, and it happened in 1870. From that time Adamów is a village.
In October 1939 the last regular unit of the Polish Army – SGO Polesie, fought the last great battle during the September campaigne in the vicinity of Adamów with German troops. Particularly bloody fights took place at the cemetery in Wola Gułowska.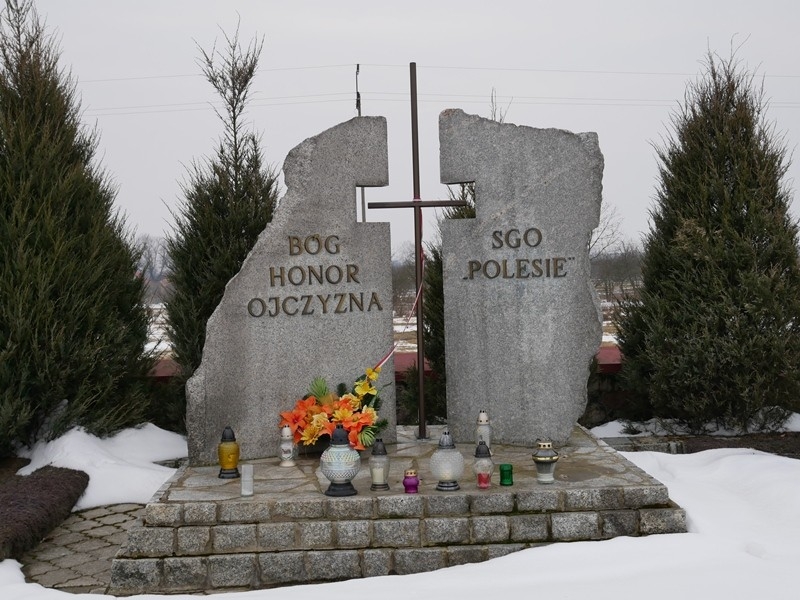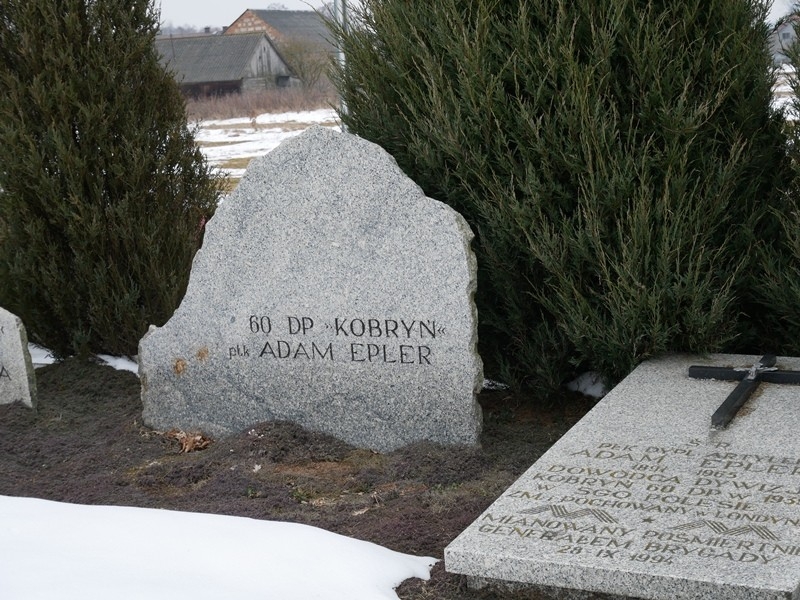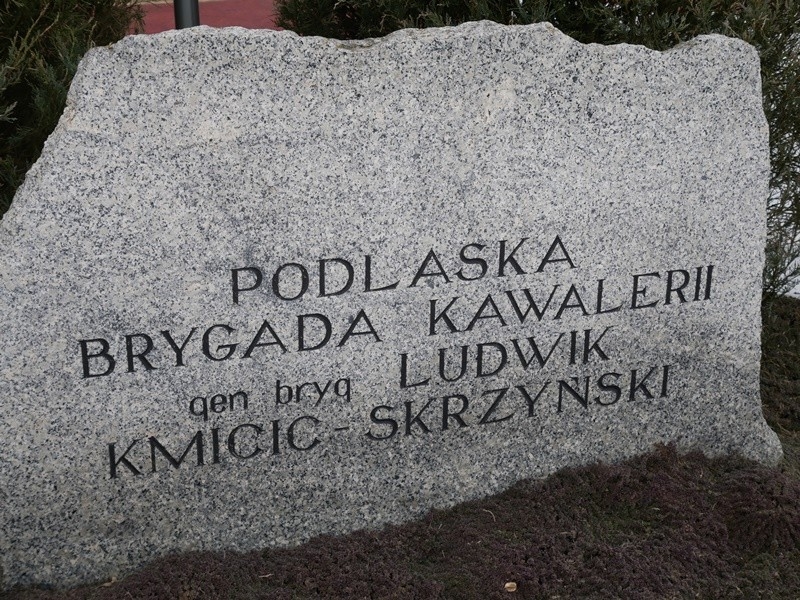 Nowadays, everyone who is interested in history, especially of the Second World War, can visit the museum in Wola Gułowska and see a lot of exhibits, such as Polish uniforms, arms and other military equipment from 1939. All the things are shown at a permanent exposition there.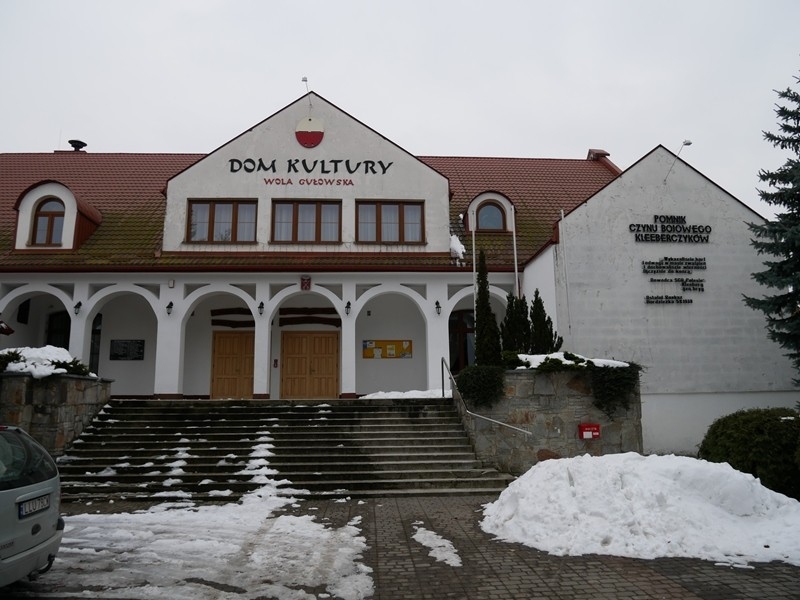 From 1939 to 1944, Adamów was under the German occupation. In 1943, a large part of the village was destroyed as a result of a fire. In July 1944, units of the Red Army entered Adamów.
Currently, it is a seat of the commune of Adamów and is inhabited by about 2,000 people. The main offices are situated in the building of the Commune Council.
There are several schools here: a primary school, a junior high school, a vocational school and a high school. There is also a high school for adult students.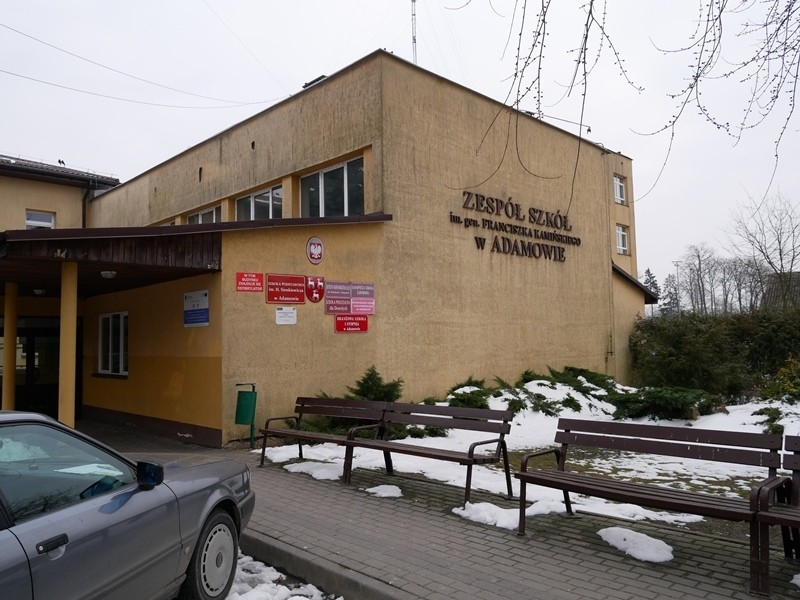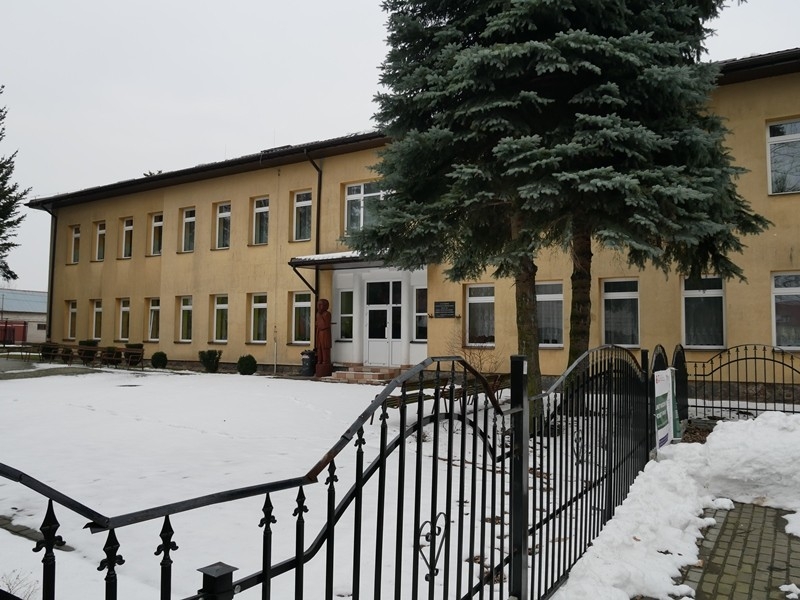 If you want to do shopping – no problem. You can find all basic goods at a few supermarkets which are situated in the centre of Adamów. Furthermore, you can meet also a bank, a post office and a library there.